Activities in Sam Sand Dunes Desert Safari Camps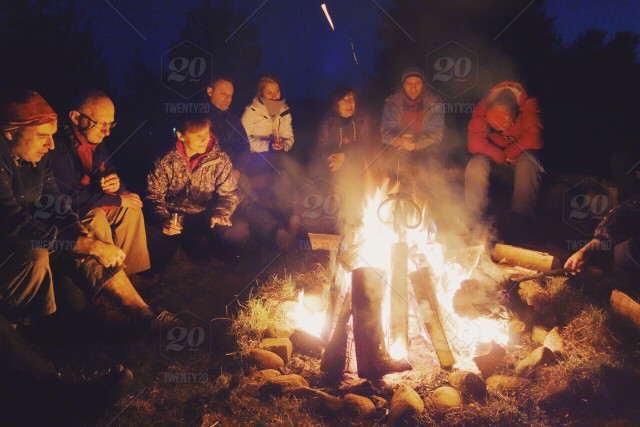 Fire at a camp site that provides light, warmth and heat for cookin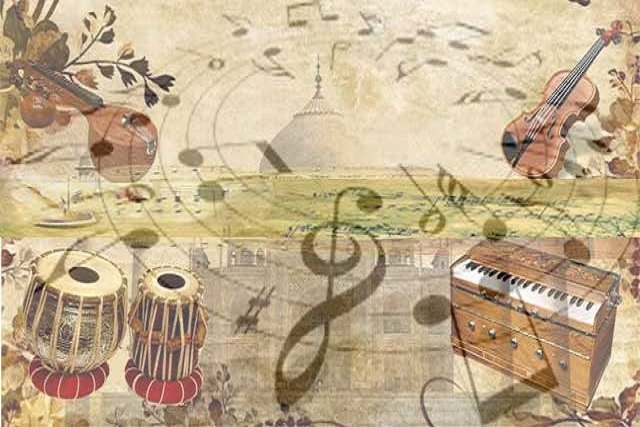 Folkmusic includes traditional folk music and the genre that evolved from it during the 20th-century folk revival
Camping in such an unforgiving environment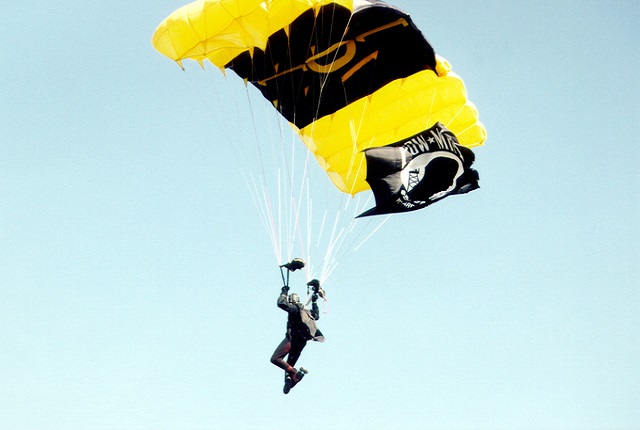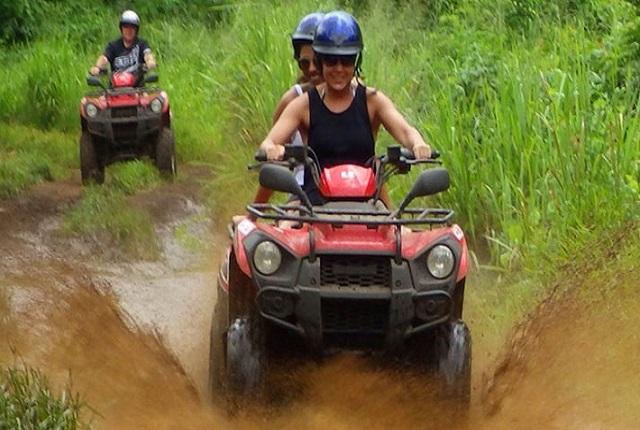 Enjoy the motor sports activity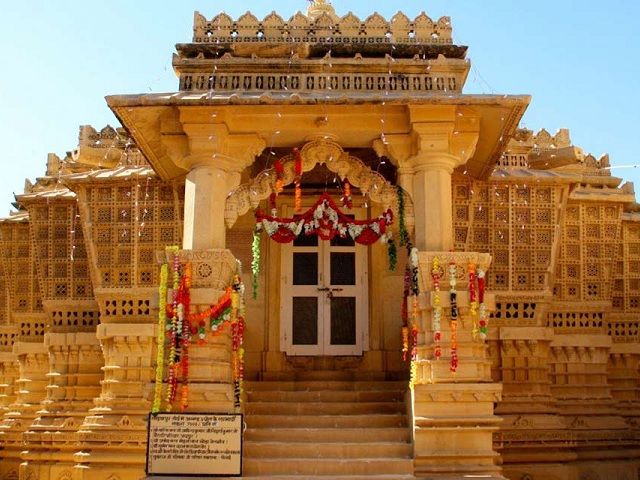 Jaisalmer with its carved mansions and palaces is a jewel in the sand. It is much a visual delight as an architectural marvel. Few places in India can match the medieval charm and magnificence of Deluxe Camp Tent in Jaisalmer. Jaisalmer has some of the most outstanding Palaces and Havelis and Mandir Palace is one of the best of them all.
Built by the wealthy merchants, the havelis (mansions) of Jaisalmer are famous for their exclusive cutwork, yellow and red stone treatment and the bracket-shaped decoration of peacocks. The splendid havelis like the Patwon-ki-Haveli, Salim-Singh-ki-Haveli and Nathmalji ki haveli are major tourist attractions and Luxury Desert in jaisalmer.
The 12th century Jaisalmer Fort has been regarded as one of the most magnificent and invincible forts in Rajasthan. Built over the Trikuta hill, Jaisalmer Fort is 250 ft tall structure surrounded by a 30 ft high sandstone wall with 99 bastions. Another place as a tourist choose the Desert Safari Camp in Jaisalmer The Fort houses the famous Jain Temple, a place worth visiting on your Jaisalmer tour.
Jaisalmer is a former medieval trading center and a princely state in the western Indian state of Rajasthan, in the heart of the Thar Desert. Known as the "Golden City," it's distinguished by its yellow sandstone architecture. Dominating the skyline is Jaisalmer Fort, a sprawling hilltop citadel buttressed by 99 bastions. Behind its massive walls stand the ornate Maharaja's Palace and intricately carved Jain temples.
There are seven Jain temples in total which are situated within the Jaisalmer fort built during the 12th and 15th centuries. Among these temples, the biggest is the Paraswanath Temple; the others are Chandraprabhu temple, Rishabdev temple, Shitalnath Temple, Kunthunath Temple, and Shantinath Temple. Known for their exquisite work of art and architecture that was predominant in the medieval era the temples are built out of yellow sandstone and have intricate engravings on them.